XP-Pen is one of the leading provider of Graphics Tablets , Display Drawing Monitors and Digital Pen Stylus.
XP-Pen drawing tablets lets you illustrate, edit or design with more natural creative control than ever before.
We will help our customers to create, store and share their notes, sketches and creative ideas.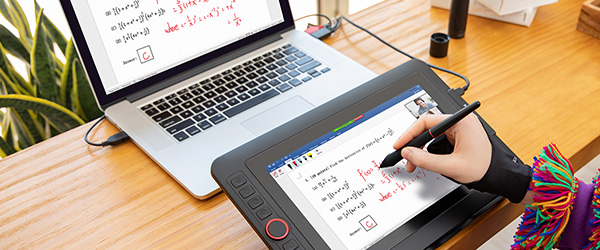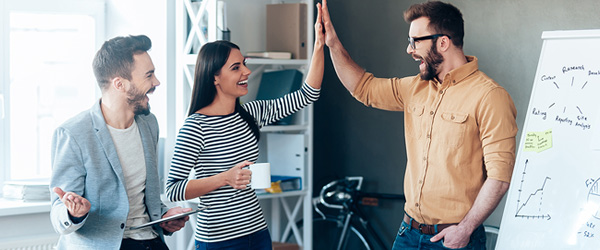 Buy direct from XP-Pen Europe online official Store. Top brand. Top warranty. Biggest discounts on festival.
We can ship to Finland , Sweden , Bulgaria , Hungary , Denmark, Poland, Romania, Czech Republic, Greece, Croatia, Lithuania, Norway, Serbia, Cyprus, Estonia, Iceland, Latvia, Malta, Monaco, Slovakia, Slovenia.